Material: Sterling Silver / Gold plated 14k
Model: Ring
Size: 50/52/54/56/58
Collection: Alliage-Cu29Zn30
The Y-39/3 ring is part of the Alliage -Cu29Zn30 collection: an ideal projection of my invincible self, translated into a jewelry collection. Based on the concept of trans-humanism, I have transcended beyond my human nature and became a semi-cyborg.
Each accessory of the collection represents a super-power of "my future self." All the pieces are shaped using a metal lathe, which gives the brass an industrial look.
Y-39 refers to Yttrium, a chemical element with the symbol Y and atomic number 39. It is a silvery-metallic transition metal chemically similar to the lanthanides and has often been classified as a "rare-earth element."
The ring is 2cm high, sculpted on a metal lathe and then cast in silver.
ENTER YOUR SIZE IN THE COMMENT SECTION AT CHECKOUT.
The ring comes in a sleek metal box packaging.
All the pieces of this collection are handmade in Bali Indonesia. Items are made-to-order and, as such, they may take up to three weeks to produce. It just means that your piece is unique. If you're in a rush don't worry, just shoot through an email and we'll see what we can do.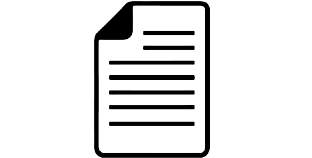 Please read our product care carefully before purchase.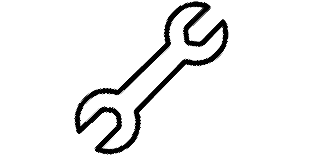 Up to 5 to 21 business days production time.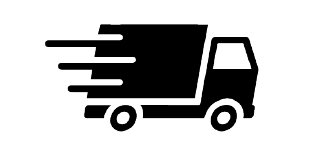 View our shipping information. Email to customize design or shipping method.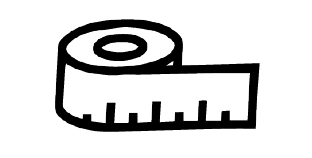 If you have need help with the sizing,
click here.