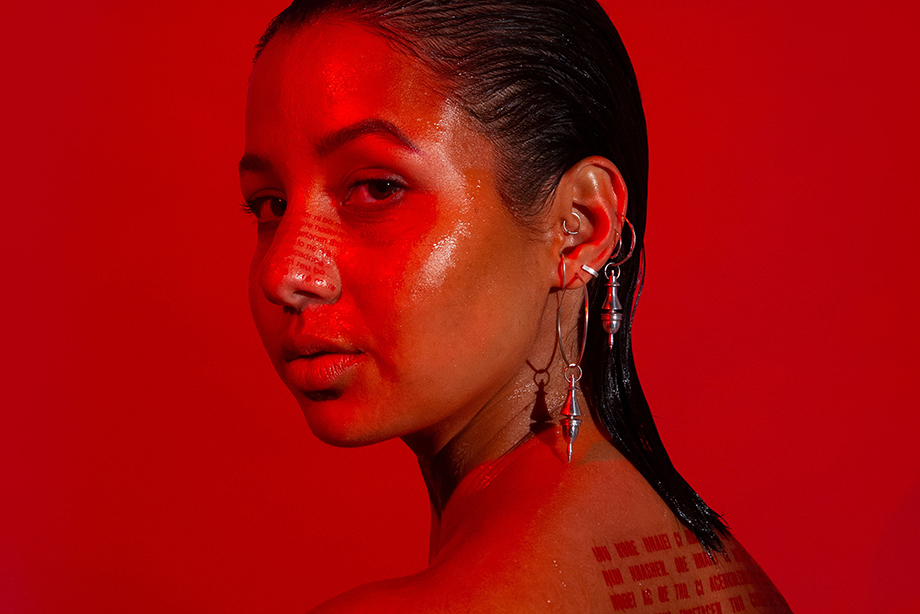 Naula is a raw and minimalist jewelry line handcrafted by Loan Favan.

Loan is from New Caledonia, a french island located in the Pacific Ocean. The leitmotiv of her work is her Pacific origins. She feels the urge to give back to her island and spread the indigenous stories through her minimal designs. And therefore create more than simple jewelry pieces, but rather 'artefacts' holding ancestral and mystical power.
She completed her studies at the Design Academy of Eindhoven in the department "Man and Identity". It is after few projects working with metals that she decides to start own line next to her studies. In 2019 she interns for Chrishabana in New York where she realise projects for celebrities such as Christina Aguilera. She interned later for Parts of 4 in Bali, Indonesia.