Material: Brass, silver plated
Model: Art piece
Collection: NGEI
NGEI (translates to 'later in the future' in Nengone, the language from Maré, Pacific) is a collection of 3 monumental accessories inspired by the Kanak artefacts: the Kanak money, ceremonial spears and magic stones. Those objects were pillars of New Caledonia's culture and identity. In this collection they take a new form and perpetuate traditions in new ways.
The concept of NGEI is to juxtapose the ancient artefacts next to their futuristic version, open a conversation, re-question the future of customs in farefetch scenarios. Each object contains specific references taken from travellers' discovery diaries and traditional legends. The pieces then become much more than simple jewelry, they become futuristic artefacts; « charged with symbols that convey our past values and identities into the future. »
SHEGU: ('to warmp up next to the fire' in Nengone) is a modernized version of the Kanak 'Magic stone'. Magic stones were pieces of stone holding special powers. They had a very humble and raw look but were believed to help agriculture, fishing, raining,... while placed underground, in rivers or any areas where magic was needed.
'Shegu' is a futuristic implant in which a 'fossilized silex' in metal floats in the middle of a transparent box. The device is directly attached to the skin of its wearer. This new magic stone would help tribes to inherit ancestral knowledge and carry it with them in the future as a superpower.
'Shegu' reminds us of the magic that built the indigenous populations. It is this very same magic that allowed Mankind to evolve. We could imagine that this stone as the tradition Magic stones will have a special power. In this case I imagine it will bring its owner the capacity to remember the traditional legends and tales of New Caledonia. Therefore our culture, will never be lost and keep its spoken form.
In a world were physical lands become scarce 'Shegu' represents a new hope for archeology. Therefore we could imagine that each individual will carry his own heritage on himself, as there is no more ground to burry our past.
All of the pieces at Naula are handmade in Bali Indonesia. Items are made-to-order and, as such, they may take up to three weeks to produce. It just means that your piece is unique. If you're in a rush don't worry, just shoot through an email and we'll see what we can do.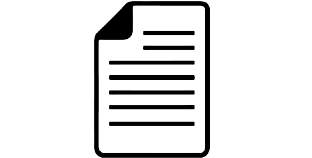 Please read our product care carefully before purchase.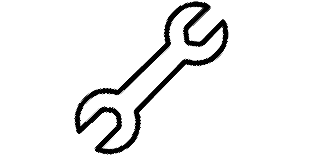 Up to 5 to 21 business days production time.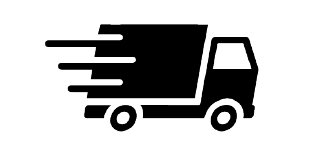 View our shipping information. Email to customize design or shipping method.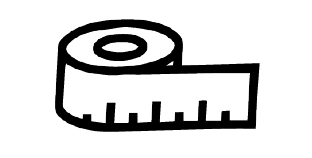 If you have need help with the sizing,
click here.
Sold Out