Material: Brass, silver plated
Model: Art piece
Collection: NGEI
NGEI (translates to 'later in the future' in Nengone, the language from Maré, Pacific) is a collection of 3 monumental accessories inspired by the Kanak artefacts: the Kanak money, ceremonial spears and magic stones. Those objects were pillars of New Caledonia's culture and identity. In this collection they take a new form and perpetuate traditions in new ways.
The concept of NGEI is to juxtapose the ancient artefacts next to their futuristic version, open a conversation, re-question the future of customs in farefetch scenarios. Each object contains specific references taken from travellers' discovery diaries and traditional legends. The pieces then become much more than simple jewelry, they become futuristic artefacts; « charged with symbols that convey our past values and identities into the future. »
NINEN: ('respect' in Nengone) is a modernized version of the Kanak money, as a 'jewelry artifact'. The traditional Kanak money represents the Man and the clan. It plays an important role during exchanges between different tribes and its value is determined by its lenght, color and composition.
The money of the future reinvents itself around the core values of the Kanak traditions; such as speech, respect and the notion of clan. In the future, money exchanges still play an important role in exchanges, formation of clans and represent our ancestors and values.
'Ninen' is composed of multiple braids and buttons that work as implants on the skin. Those braids connect to key points: the temples that symbolize thoughts, the throat for the speech, the back of the skull for the ancestors' wisdom.
'Ninen' is made of long smooth metal chains that take inspiration from the long threads of the original Kanak money. The symbol of the hut is materialized by sleek, flat and round buttons. Other small pendants refers to the flèches faîtières (sacred wooden sculptures placed on the top of chief huts) and ursin shells.
'Ninen' could play a determining role in the formation of new clans in the future. It could even help their continuity, as the jewelry would be passed on from generation to generation or even be mixed between clans.
All of the pieces at Naula are handmade in Bali Indonesia. Items are made-to-order and, as such, they may take up to three weeks to produce. It just means that your piece is unique. If you're in a rush don't worry, just shoot through an email and we'll see what we can do.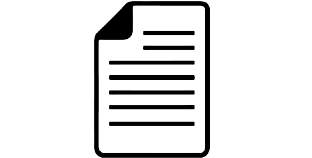 Please read our product care carefully before purchase.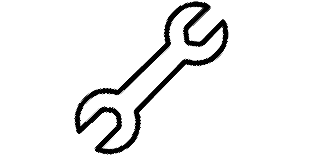 Up to 5 to 21 business days production time.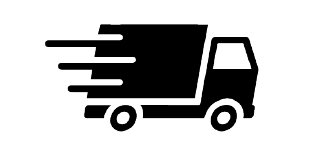 View our shipping information. Email to customize design or shipping method.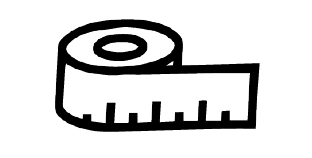 If you have need help with the sizing,
click here.
Sold Out