Material: Sterling Silver / Gold plated 14k
Model: Earring
Size: One Size
Collection: Terre
The Mini ALA Bullet pendant ring is part of the Terre collection, inspired by my origins, New Caledonia, a small French island located in the Pacific. Each piece is a translation of New Caledonia's culture, spirituality and imagery. It embodies through a small piece of jewelry my island's core values, such as generosity, faith, groundedness and more.
Sculpted on a metal lathe this pendant spins around the idea of grounding, origins and beliefs. Inspired by ritualistic pendulums this raw jewelry brings a sense of direction and faith to its wearer. The pendant also refers to a bullet as a symbol of sharpness and force.
The piece is 2,5cm in length and about 0,5cm diameter. Both silver or gold plated version comes with a small (12mm) hoop earring: in sterling silver for the 'silver version' and plated in 14k gold for the 'gold version'. The earring is a single style earring.
All of the pieces at Naula are handmade in Bali Indonesia. Items are made-to-order and, as such, they may take up to three weeks to produce. It just means that your piece is unique. If you're in a rush don't worry, just shoot through an email and we'll see what we can do.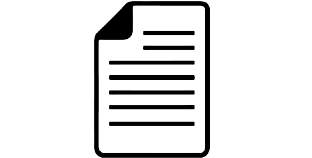 Please read our product care carefully before purchase.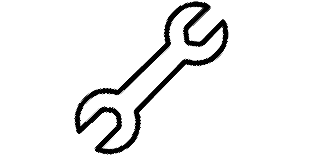 Up to 5 to 21 business days production time.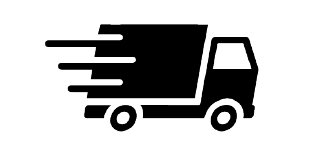 View our shipping information. Email to customize design or shipping method.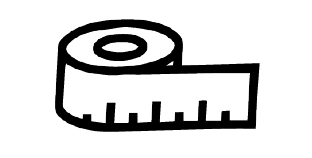 If you have need help with the sizing,
click here.