MELOI (ring set of 5pcs)
€

160.00
Material: Brass coated
Model: Ring
Size: One Size
Collection: Langit
The MELOI ring is part of the LANGIT collection. Langit means sky in Indonesian, this collection is all about beliefs and faith. Based on the concept of prayers I created a series of objects to materialize our inner intentions. The MELOI ring is an incense holder ring. It refers to spirituality and authenticity. MELOI means 'up there' (là-haut) in Nengone, Kanak dialect, New Caledonia.
The ring is made out of brass. It is 6mm thick and has a 45mm rod to fit one incense stick in its center. It is a unique size ring has it has an open back, therefore it can fit multiple fingers (on an average basis). It is sold as a set of 5 rings
All of the pieces at Naula are handmade in Bali Indonesia. Items are made-to-order and, as such, they may take up to three weeks to produce. It just means that your piece is unique. If you're in a rush don't worry, just shoot through an email and we'll see what we can do.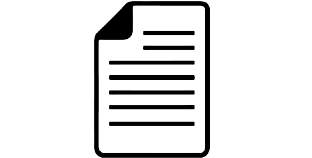 Please read our product care carefully before purchase.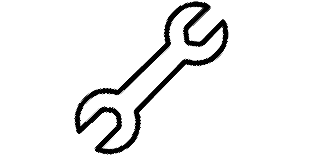 Up to 5 to 21 business days production time.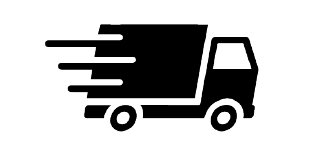 View our shipping information. Email to customize design or shipping method.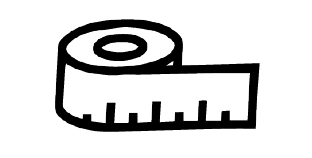 If you have need help with the sizing,
click here.