Material: Sterling Silver and Resin or Sterling Silver Chain, Brass Coated Pendant & Resin
Model: Necklace (1pc)
Size: One Size
Collection: TANEM FUIJA
The HUK II necklace is part the TANEM FUIJA collection, explores the
concept of scarification in a far-flung future. The collection is inspired but the ritualistic crocodile like scarifications of Vanuatu. The work describes a series of futuristic rituals with which hypothetical humans protect themselves from the passage of time and attempt to become invincible and immortal. And materialise with 3 monumental looks and a series of tools.
The HUK II is inspired by the look 2 of TANEM FUIJA: LAEF OLBAOT which is inspired by the Tardigrade; an animal capable of withstanding extreme environments (surviving from -273°C to +340°C). HUK II shapes take reference in the horn shapes of the monumental look.
HUK II pendant is 3x5,5 cm in diameter with 1x2,5cm resin in the middle on 33 cm chain, with 5 cm extender. HUK means "fish hook" in Nengone Kanak dialect (New Caledonia).
All the pieces of this collection are handmade in Bali Indonesia. Items are made-to-order and, as such, they may take up to three weeks to produce. It just means that your piece is unique. If you're in a rush don't worry, just shoot through an email and we'll see what we can do.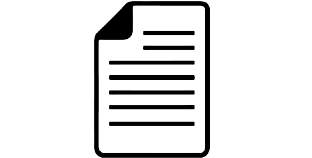 Please read our product care carefully before purchase.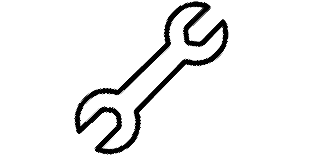 Up to 5 to 21 business days production time.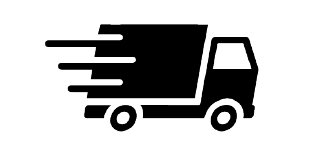 View our shipping information. Email to customize design or shipping method.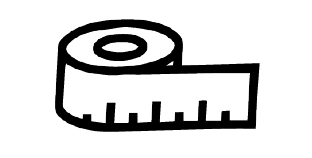 If you have need help with the sizing,
click here.