Material: Silver / Gold plated 14k
Model: Earcuff
Size: One Size
Collection: NGEI
The HODA (S) earcuff is part of the NGEI collection, inspired by the Kanak artefacts from New Caledonia, a small French island located in the Pacific. The concept of NGEI is to juxtapose the ancient artefacts next to their futuristic version and thus re-question the mutation/adaptation of customs. The research process behind the project has also been a way to come back to my roots, and re question the impacts of colonization on education and identity.
Each object contains specific references taken from travellers' discovery diaries and traditional legends. The pieces then become much more than simple jewelry, they become futuristic artefacts; « charged with symbols that convey our past values and identities into the future. »
The HODA (S) ear-cuff is inspired by the the 'Engraved bamboos' of New Caledonia, which depicted everyday scenes of Kanak tribes in a stylistic drawing style. HODA (s) is adorned with engraved series of triangle and diamond shapes, which are interpreted as a symbol for the yam crops and irrigation systems of the Kanak tribes. HODA means "before, a long time ago" in Kanak dialect (New Caledonia).
HODA (S) ear-cuff is 18mm diameter and 4mm thick.
All of the pieces at Naula are handmade in Bali Indonesia. Items are made-to-order and, as such, they may take up to three weeks to produce. It just means that your piece is unique. If you're in a rush don't worry, just shoot through an email and we'll see what we can do.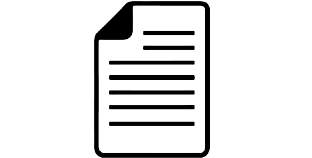 Please read our product care carefully before purchase.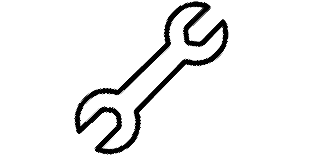 Up to 5 to 21 business days production time.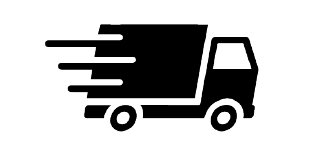 View our shipping information. Email to customize design or shipping method.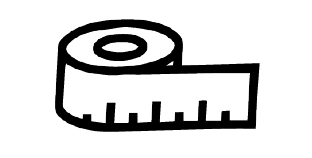 If you have need help with the sizing,
click here.