Material: Sterling Silver, Red Garnet
Model: Bracelet
Size: One Size
Collection: Valentine
The HATI bracelet is part of the Valentine collection. Inspired by love, HATI bracelet re-visit the heart shape with an edgy and futuristic 'Naula twist'. HATI means "heart" in Indonesian.
The pendant piece is 2x2,5cm heart and has set on its centre a 3,5x3,5mm red garnet. The bracelet is 17cm long and is composed of a linked sterling silver chain. It has a simple closing system consisting of a clasp and jump ring.
FOR CUSTOM BRACELET LENGTH ENTER YOUR SIZE IN THE COMMENT SECTION AT CHECKOUT.
All of the pieces at Naula are handmade in Bali Indonesia. Items are made-to-order and, as such, they may take up to three weeks to produce. It just means that your piece is unique. If you're in a rush don't worry, just shoot through an email and we'll see what we can do.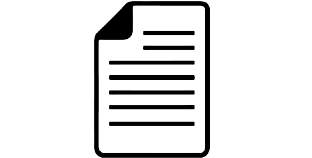 Please read our product care carefully before purchase.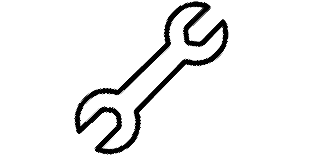 Up to 5 to 21 business days production time.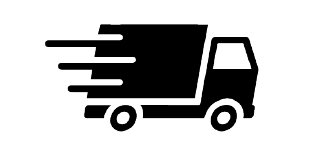 View our shipping information. Email to customize design or shipping method.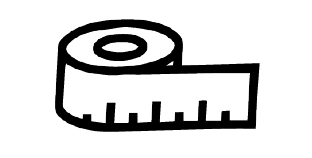 If you have need help with the sizing,
click here.