Scent: Cempaka, Leather, Sandalwood, Jasmin
Color: Graphite
Size: One Size
Collection: ACÈ
EREW LILIN is a candle inspired by our signature totem bullets shapes. These futuristic sleek shapes are inspired by the guardian totems of New Caledonia, Pacific. The traditional totems are displayed on each sides of the huts' doors to protect the house and host our ancestors' spirits .
The totem shapes take here a new dimension and revolve around a circular shape. Representing the cycle of energies; a full circle between creation and destruction, faith and ground.
The scent has been designed in collaboration with LILIN ALAMI, a Bali base natural candle brand. The perfume offers a witchy and mystical scent with fresh floral accents, it blends: cempaka, coriander, sandalwood and jasmin.
EREW means "to warm up, temperature rise" Nengone, Maré, New Caledonia and LILIN translates to "candle" in Indonesian.
EREW LILIN is the first object from the ACÈ collection which is an explorative series of creations that go beyond the jewelry world. ACÈ translates to "thing, something" in Kanak dialect, New Caledonia.
This item is a PRE ORDER, items will be ready to ship 20/09/22.
The candle is 21x19cm and each tube as a maximum thickness of 4,5cm. There is a silver plated branded plate placed in its middle (58x10mm).
All of the pieces at Naula are handmade in Bali Indonesia. Items are made-to-order and, as such, they may take up to three weeks to produce. It just means that your piece is unique. If you're in a rush don't worry, just shoot through an email and we'll see what we can do.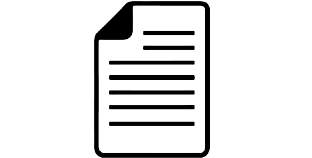 Please read our product care carefully before purchase.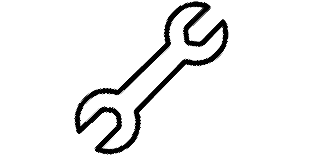 Up to 5 to 21 business days production time.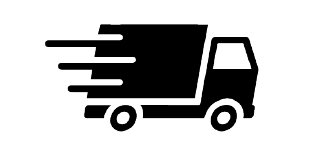 View our shipping information. Email to customize design or shipping method.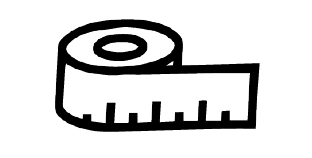 If you have need help with the sizing,
click here.
Sold Out