Material: Sterling Silver
Model: Belly Chain
Size: Made to order (indicate your size at checkout: waist, neck, chest length)
Collection: Thuayai
The ELÈ BIRU belly chain is part of the THUAYAI collection, inspired by my origins, New Caledonia, a small French island located in the Pacific and my new home land Bali, Indonesia. Each piece is a translation of New Caledonia's culture, spirituality and imagery mix with my experience of the vibrant Bali or so called "Island of the Gods". It embodies through a small piece of jewelry the mix of culture and spirituality of these two islands.
This belly chain is inspired by the protector totems of New Caledonia and features in its middle a light bleu aquamarine inspired by the clear blue waters of the lagoon of New Caledonia. This minimalistic jewelry brings a sense of direction and faith to its wearer. ELÈ means "raining" in Kanak dialect (New Caledonia) and BIRU means "blue" in Indonesian.
The piece is fully made in silver and has a light blue aquamarine stone set in its middle (8x15mm), waist chain: 68-73cm, neck chain: 46-51cm, chest length: 25cm.
ENTER YOUR SIZE IN THE COMMENT SECTION AT CHECKOUT.
The belly chain comes in a customised high polished metal box.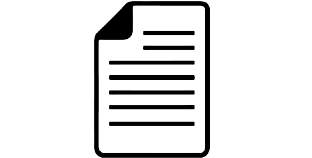 Please read our product care carefully before purchase.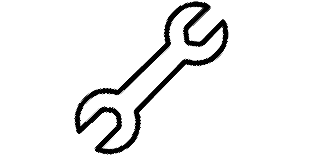 Up to 5 to 21 business days production time.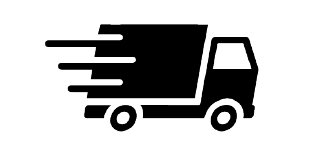 View our shipping information. Email to customize design or shipping method.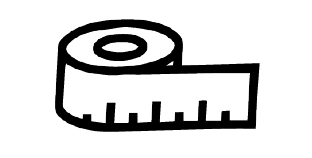 If you have need help with the sizing,
click here.
Sold Out