DRFT_00 (ear cuff)
€

110.00
Material: Sterling Silver / Silicone (jet black or cream)

Model: Ear cuff

Size: One Size 

Collection: DRFT
The DRFT_00 ear cuff is part of the DRFT collection. DRFT is a collaboration merging the world of Korean artist DAE and New Caledonian designer Naula_studio. They crossed path at the Design Academy Eindhoven, a space that shaped their practice and interests. DAE and Naula explore together futuristic visions where soft and hard matters coexist; where organic and mechanical blend.
DRFT is inspired by the designers' fascinations for the mechanical world. Inspired by tires and snow chains they merged contrasting materials; fluid silicone from DAE aliens world and sleek metal cages from Naula's futuristic aesthetics. The collaboration results in a series of unique jewelry pieces
The DRFT_00 ear cuff is composed of a silicone 'tire' that comes in both iconic colors of DAE's pieces: jet black or cream and a metal cage (sterling silver) shaped after the bullet signatures shapes of Naula_studio.
DRFT_00 ear cuff ear-cuff is 27mm diameter and 9mm thick.
All the pieces of this collaboration are partly handmade in Bali Indonesia (metal pieces) and partly handmade in the Netherlands (silicone pieces). All items are being shipped from Bali, Indonesia, please refer to our Naula shipping policy for all information concerning shipping.
Items are made-to-order and, as such, they may take up to three weeks to produce. It just means that your piece is unique. If you're in a rush don't worry, just shoot through an email and we'll see what we can do.
To clean your pieces you can use a regular polishing cloth for the metal part and use water for the silicone part.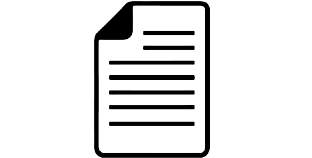 Please read our product care carefully before purchase.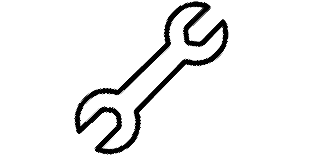 Up to 5 to 21 business days production time.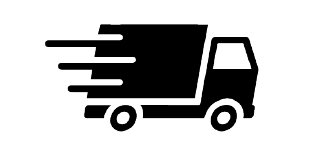 View our shipping information. Email to customize design or shipping method.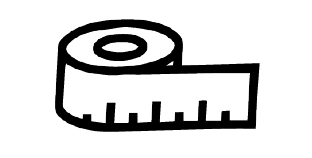 If you have need help with the sizing,
click here.